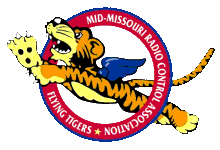 Mid-Missouri Radio Control Association

(MMRCA)

- "Flying Tigers"
AMA Charter # 812 - Columbia, Missouri, USA
Stephen Colson's Pilot Page
Spadfest Info:
Spadfest link
June 8-9th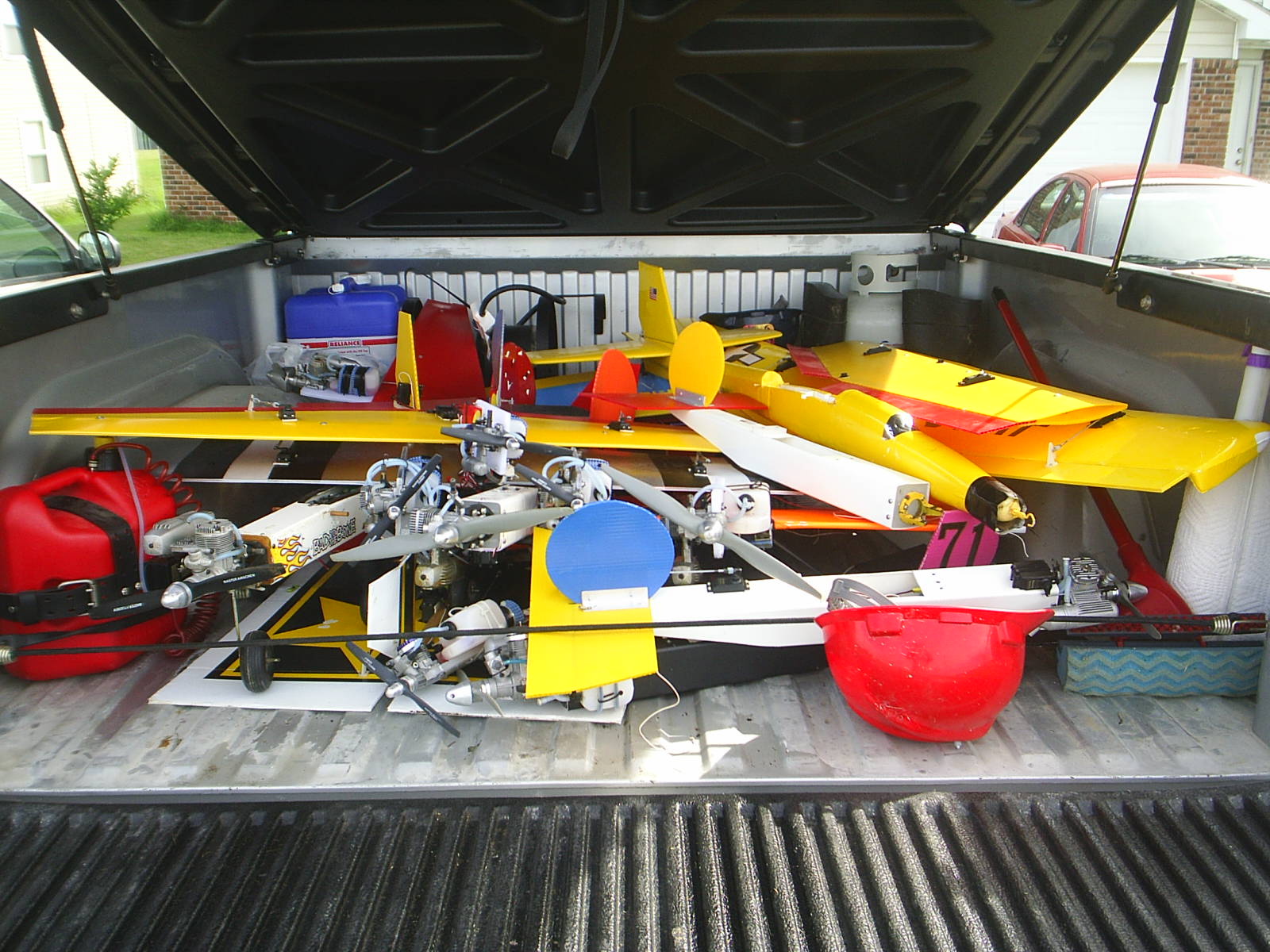 As you will see I like anything that flies. Enjoy!
Click on the picture name to see a larger version of the picture.
---
My nitro night plane


Night Plane video
My 40 size U-Can Do


My Cap 232, This is my first sport plane, I have had it 8+ years


My Big Stick, Everybody needs a plane like this one


My Chinn Yak, It is my first profile plane


My DPS (Dura Plas Stick) It is the Spad version of an Ugly Stick


My Club Racer, I built this for the Spadfest pylon race.

I flew it in 20MPH wind on its maiden flight and it flew well.



My Mod Dogfighter for Class B combat with a .25 OSFX or a 25 Mag XLS.

I like to keep two in my fleet in case of midairs.



This is a foam glider that I put eletric gear on.

Motor (Tower Pro 2409-12) ESC (Tower Pro Mag8 25A) Batt (Turnigy 3 cell 1300)




LINKS

These links are to sites outside of the MMRCA website.
---
Spad (Simple Plastic Airplane Deign) Links
SpadWorld.net - A good forum for building Spads (My user name is flyboy-sc).
SPADTOTHEBONE.com - A good place to get basic plans for Spads.
ProBro Links
The Profile Brotherhood - A good forum for building Profile Planes (My user name is flyboy-sc).

Special Interest Groups

Stephen Colson - Email for questions and comments on this pilot page.